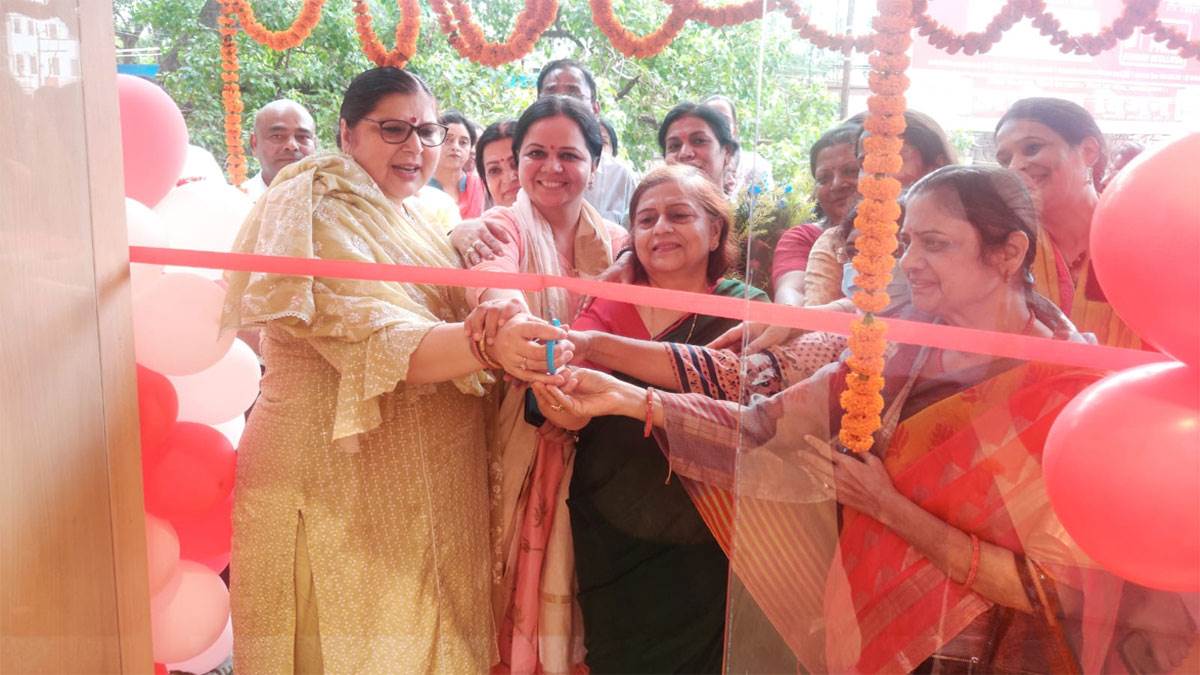 Be it setting up new- age adventures or paving the way for aspiring women entrepreneurs, women entrepreneurs in India are leading an artistic revolution. Their part in the business world is vital and has led to enhancing the profitable growth of India, employment generation, and industrialisation.
Though the number is small and only seven out of 100 entrepreneurs in India are women, several government enterprise and women- acquainted business programs aim to boost the entrepreneurial spirit among Indian women.
Backed by these programs, businesses owned by Indian women entrepreneurs are likely to witness 90% growth in the coming five years. Another report by Bain and Co. and Google titled- Women Entrepreneurship in India — Powering the economy with her, stated that Women Entrepreneurs in India can induce 150- 170 million jobs by 2030.
Education is the key to a bright future and the Bihar government is going all out with its online facilitation system for students (OFSS), tapping technology to give a platform that allows students to apply for advanced education.
Across the country, people have a tendency to write off Bihar, frequently pegged as a backward state that's heavily dependent on agriculture. However, the launch-up wave flowing through the state has shown that people here have ideas, fortitude, and commitment.
From June 2021, Bihar state government initiated an entrepreneurship scheme to support resident women between the ages of 18- 50 years. The scheme will be administered by Bihar Start- up Fund Trust, Department of Industries and will have a fund vacancy of INR 200 crore for fiscal year 2021- 22.
In Patna, women entrepreneurs from the pastoral terrain of Bihar have got a platform to sell their products of various types of handicrafts, handlooms, food items, art and craft, Madhubani painting, tikuli art and furnishings etc. This is Women and Child Development Corporation's shop' Udaan', which has been inaugurated by the Chairman and Managing Director of the Corporation and other dignitaries. The purpose of this outlet, built at Lok Nayak Jai Prakash Narayan Bhawan located at Dak Bangla Chauraha, Patna, isn't only to give a platform for the goods produced by women entrepreneurs and craftsmen, but also to work for their economic self- reliance.
The Chairman and Managing Director of the corporation said that this shop was started by the corporation in 2003, but it was closed for the last 18 years. It has been reconstructed. Its operation will be given by Bihar Mahila Udyog Sangh. Paying special attention to its quality, it'll ensure that a wide variety of arts and crafts products of Bihar are accessible to the people at the right price. There should be one such shop in every district so that the women entrepreneurs of the local level can get the right price for their products.
Mahila Udyog Sangh, an organisation of Bihar's women entrepreneurs, said it expects special incentives for businesswomen in the state's budget, which will overcome the lack of infrastructure and technical support needed for their products to reach markets.
During this, Usha Jha, Project Director Ajay Kumar Srivastava, Director Rajiv Verma, Administrative Officer Poonam Kumari and other dignitaries were present during this event.
It may be noted that the Women and Child Development Corporation has been constituted for the formulation and implementation of colorful schemes for the development of women in Bihar. It works under the Social Welfare Department of the Government of Bihar.' UDAN' is one of its initiatives in the interest of rural women entrepreneurs of Bihar.
References: –
https://timesofindia.indiatimes.com/city/patna/wdc-chief-opens-art-craft-store-in-patna/articleshow/92864912.cms
https://www.jagran.com/bihar/patna-city-women-entrepreneurs-of-bihar-get-platform-to-sell-products-as-udaan-art-and-craft-shop-started-in-patna-22890111.html