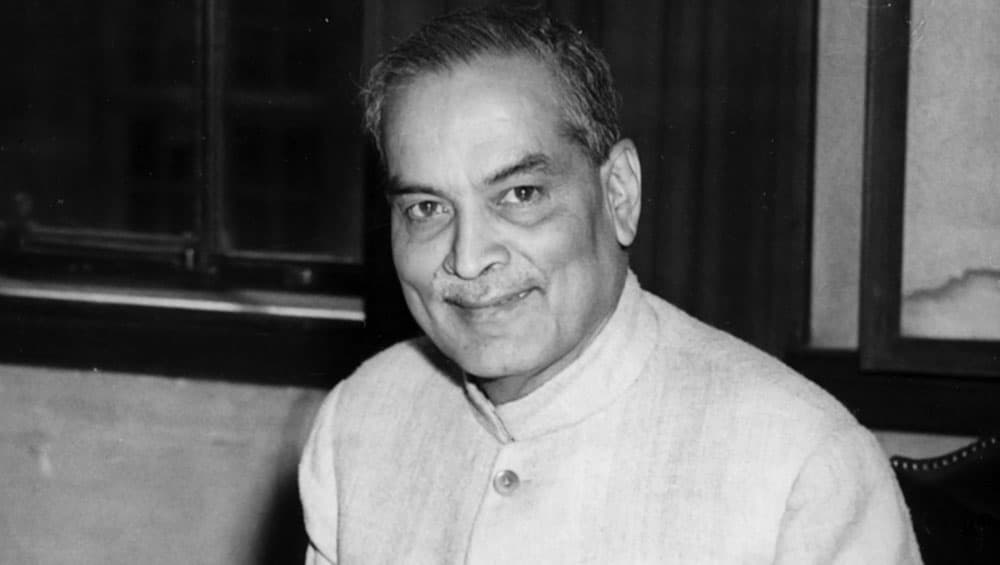 Every year, 1st July is celebrated as National Doctors' Day in India. The Indian Medical Association commemorates this day to show gratitude and honor to our Savior. The unconditional support given by doctors during COVID-19 has made this day a special occasion for every Indian. But, do you know that it originated in Bihar?
Started in 1991, National Doctor Day is celebrated on the birth anniversary of Dr Bidhan Chandra Roy a prominent physician and former chief minister of West Bengal. Along with this, he was also a freedom fighter. Dr B.C Roy was born in Patna, Bihar. He studied at Patna Collegiate School and completed his graduation from Patna College with Maths Honors, then he went to Calcutta for his further study in the medical field.
On 23rd January 1948, B.C Roy took over as the Chief Minister of West Bengal on Gandhi's advice. From there he served people till his last breath. In between, he was associated with many social works and remained a follower of Brahmo Samaj. Roy believed that youth are the future of the country and they should focus on studying instead of indulging in violence.
Glancing at the major work he had committed for India, the Nation honored him with the Bharat Ratna in 1961. Also remembering him, we Indians celebrates Doctors' Day to express our gratefulness to the life-saver. This year, it is celebrated with the theme of 'Family Doctor of the Frontline' to appreciate the frontline workers.